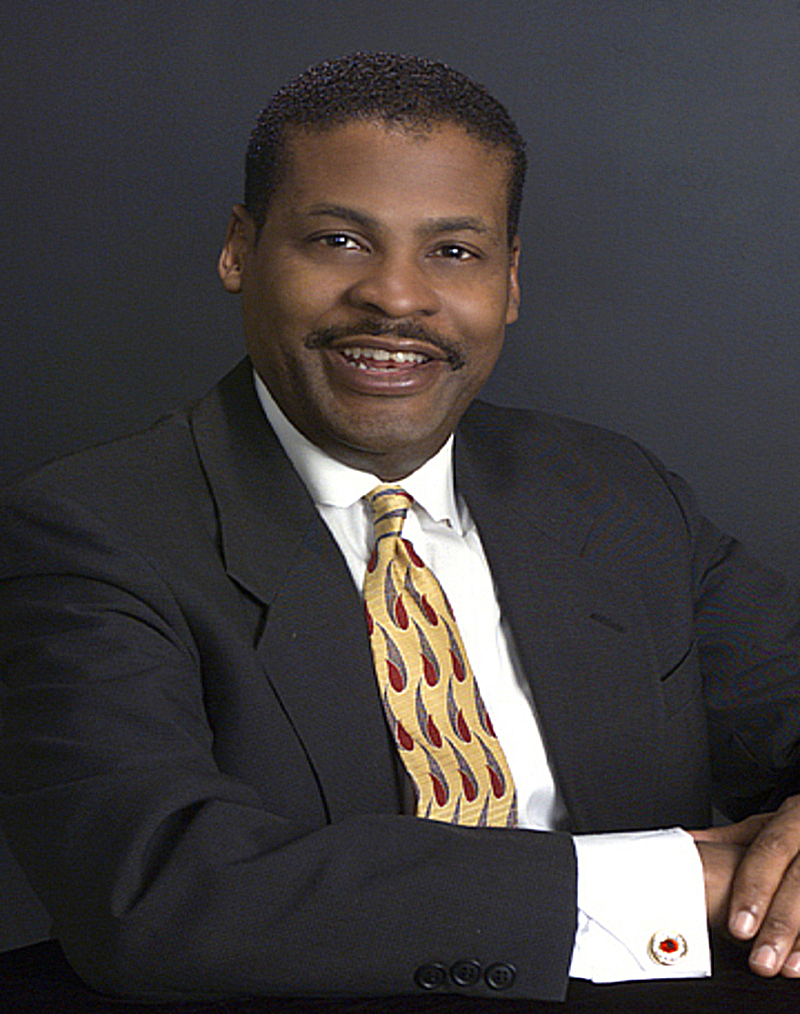 Isaac Newton Farris Jr. nephew of Dr. Martin Luther King Jr., was born in Atlanta, Georgia and attended his uncle's alma mater, Morehouse College where he majored in Political Science. Mr. Farris's background has given him a unique prospective and real life experience on some of the most pressing issues of our times. Growing up in one of America's most socially and politically active families has provided him with a front row seat, witnessing how policy is formulated and implemented. Isaac Newton Farris has met and dialogued with countless heads of State, CEOs, religious leaders, academic leaders, and grass roots activists, in addition he has also participated in debates and commentaries for print, radio and television media outlets ranging from CNN, USA Today to WSB radio.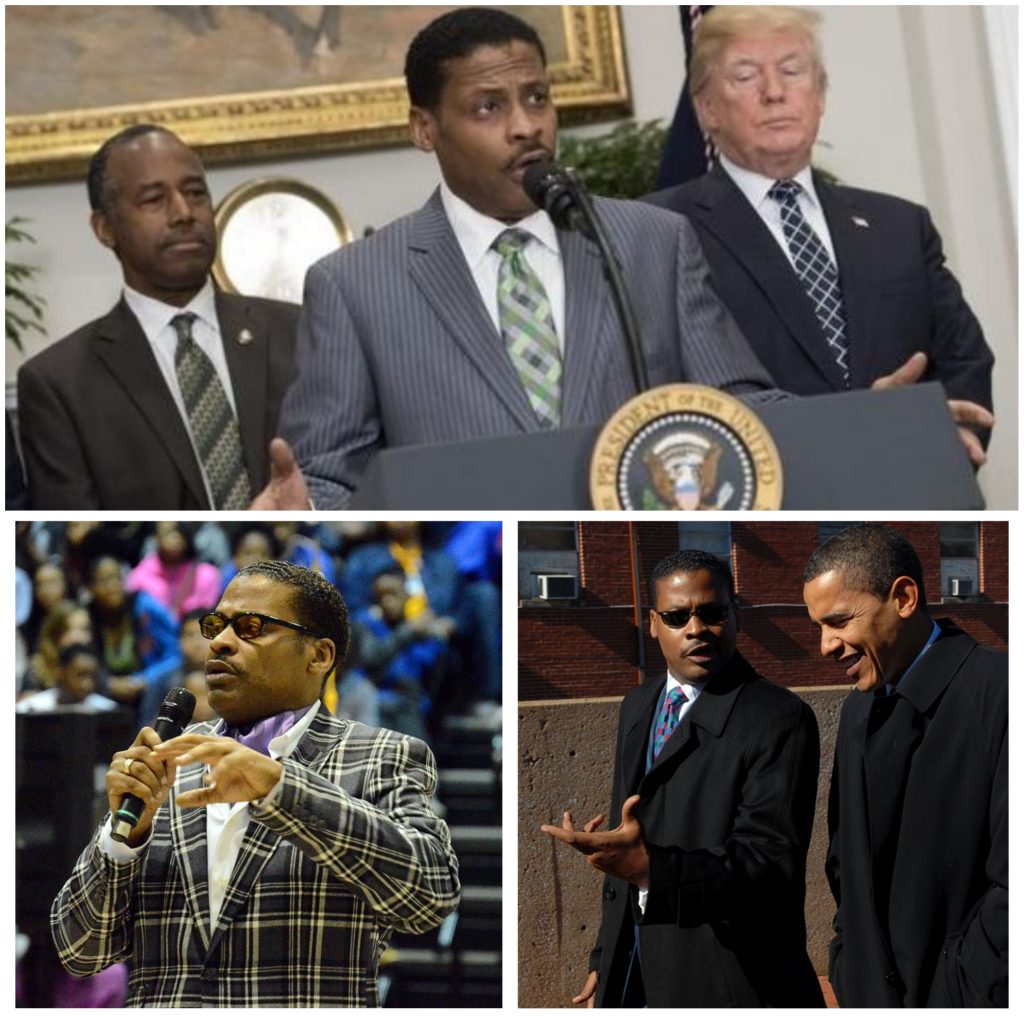 In 1984 Isaac Newton Farris got his first hands on experience as a political operative when he served as Georgia Field Coordinator for the Walter Mondale Presidential campaign. A year later he served as Deputy Manager for the reelection of Andrew Young as Mayor of Atlanta
In 1986 he was campaign manager for Martin Luther King III in his successful bid to become a Fulton County Commissioner. From 1987-1992 he served in executive level positions in government where he was responsible for implementing policy. 
In 1992 – 1996 Isaac Newton Farris was tapped to become President and CEO of the Clean Air Industries Inc., a company who was not only involved in environmental cleanup but also developed a patent technology which allowed combustion engines of truck, buses, and cars to run on clean burning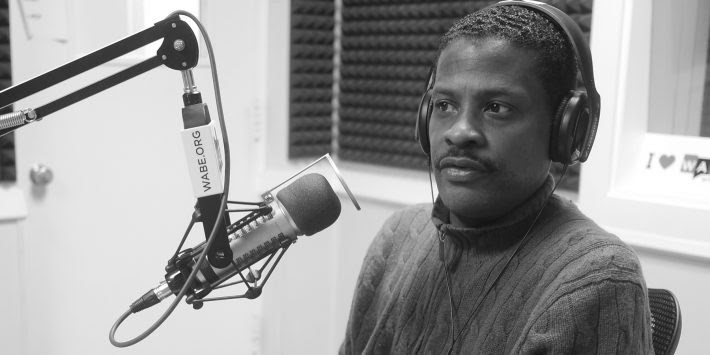 (Methane) gas.  In 1996 Mr. Farris was appointed Chief Operating Officer of the Martin Luther King Jr. Center, and in 2005 he was appointed President and CEO of the King Center and served in that capacity until March 2010. In August 2011 Mr. Farris was elected President/CEO of the Southern Christian Leadership Conference, the organization his uncle Martin Luther King Jr. founded, he served in that capacity until 2012.
Mr. Farris currently serves as Senior Fellow of the King Center where he not only continues to write, research and lecture on the life, philosophy, and legacy of Martin Luther King Jr., but also on how Kingian Non-Violence should guide American society as we confront the social, religious, economic and war issues of America and of the world today.