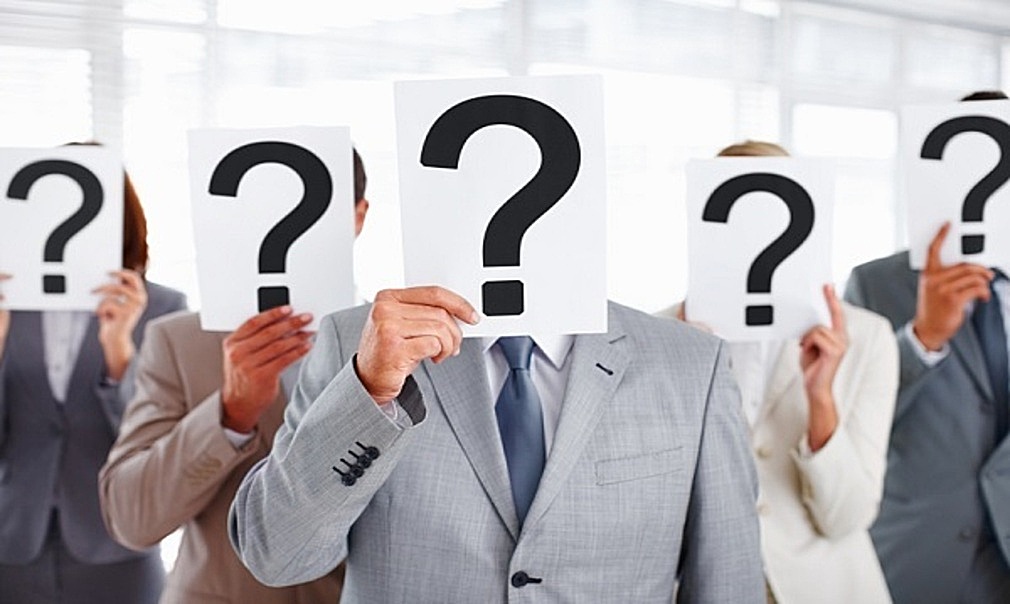 President Donald Trump is constantly telling us the Affordable Care Act (Obamacare) is failing, that if we just do nothing it will crumble from all its dead weight. House Republicans claim its health insurance that no one can afford to use, and it's government over-reach because it forces people to buy health insurance they don't want. Yet a record number of people signed up for Obamacare plans on the first day of the 2018 enrollment season, and according to a 2017 Congressional Budget Office (CBO) report the healthcare exchanges are stable. This week Senate Republicans made a move that explains the mystery of why there is a huge disconnect between Republican lies and Obamacare facts.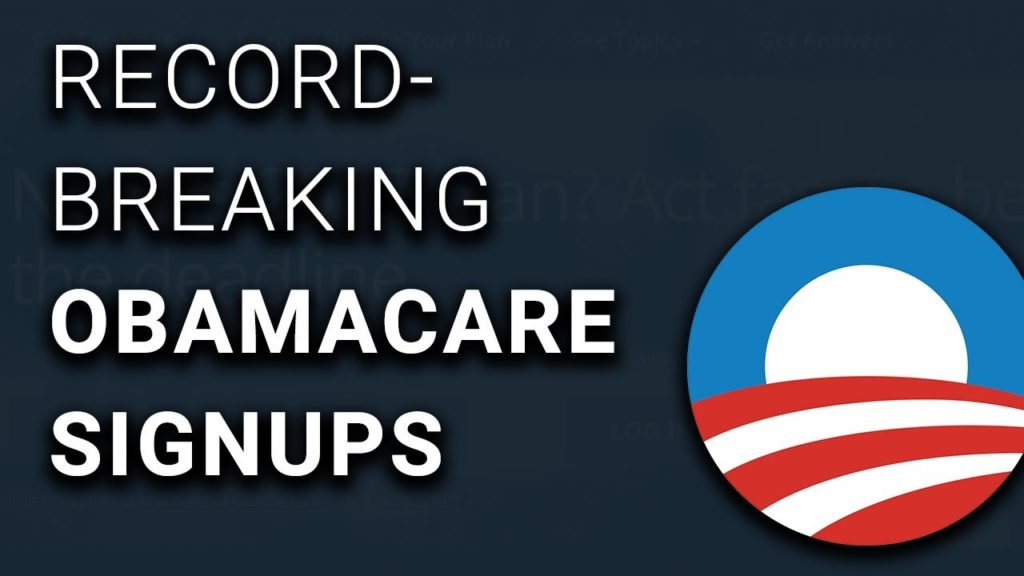 For anyone wondering why Republicans have been proclaiming Obamacare dead or dying in contradiction to the true life facts on the ground, got the answer this week. It's because Republicans are plotting to rob Peter to pay Paul.
On Tuesday Senate Republicans added the repeal of Obamacare's individual mandate to the latest version of their tax bill. Politico reports the chairman of the Senate Finance Committee, Orrin Hatch, released a new bill that would eliminate the mandate's fines beginning in 2019. In a statement, Hatch said it would allow even steeper cuts in individual tax rates — to 22 percent, 24 percent, and 32 percent — ensure that a corporate rate cut is permanent and "work to address" the bill's problems with budget rules.
In other words, the money currently used to provide health care to millions of people who otherwise could not afford it (Peter), will be redirected to provide tax cuts permanently to corporations and temporarily to individuals (Paul). Senate Majority Leader Mitch McConnell said Republicans were "optimistic that inserting the individual mandate repeal would be helpful" to enacting tax changes. President Trump urged congressional Republicans to include the mandate's repeal in the tax package. For middle-class taxpayers, the temporary tax cut will be wiped out and useless because it will cause their healthcare cost to increase.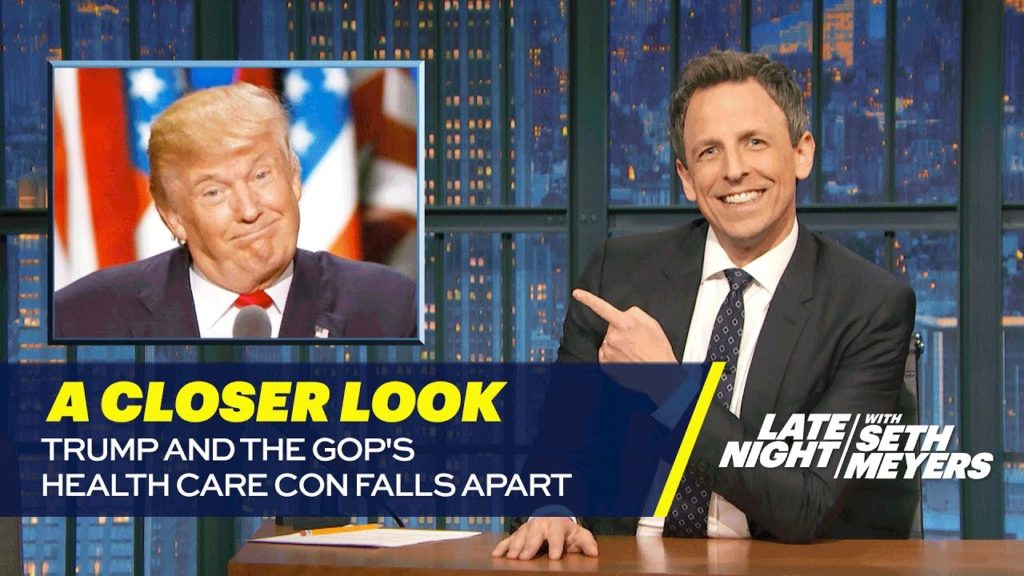 Repealing the mandate requiring most Americans to buy health insurance or pay a fine, would free up more than $300 billion in government funding over the next decade that Republicans would use to finance their proposed tax cuts, but according to projections from the nonpartisan Congressional Budget Office 13 million people would lose health insurance. The CBO also projects that repealing the individual mandate would drive up insurance premiums for many Americans by roughly 10 percent.
The Washington Post reports that a powerful group of stakeholders, including the major health insurance and hospital insurance lobbies and two influential doctors' groups, wrote a letter to leaders of both parties arguing that they should retain the individual mandate. "There will be serious consequences if Congress simply repeals the mandate while leaving the insurance reforms in place: millions more will be uninsured or face higher premiums, challenging their ability to access the care they need," the groups wrote.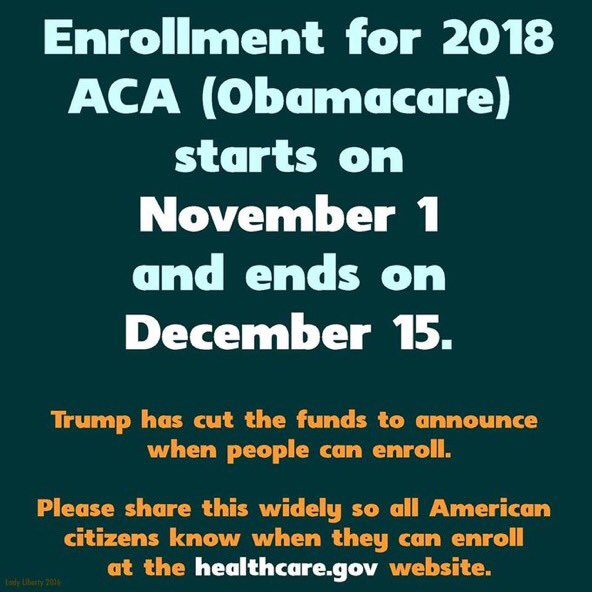 House Republicans did not include the repeal mandate in its tax bill, but following the Senate's lead, Chairman of the House Republican Study Committee, Rep. Mark Walker of North Carolina, and other House members introduced an amendment to the House Rules Committee to add repeal of the mandate to the House bill. Walker said in a statement "Adding the repeal of the individual mandate to tax reform could be the most consequential step this Congress takes to date in fulfilling our promises to the American people to both reform the tax code and repeal Obamacare,"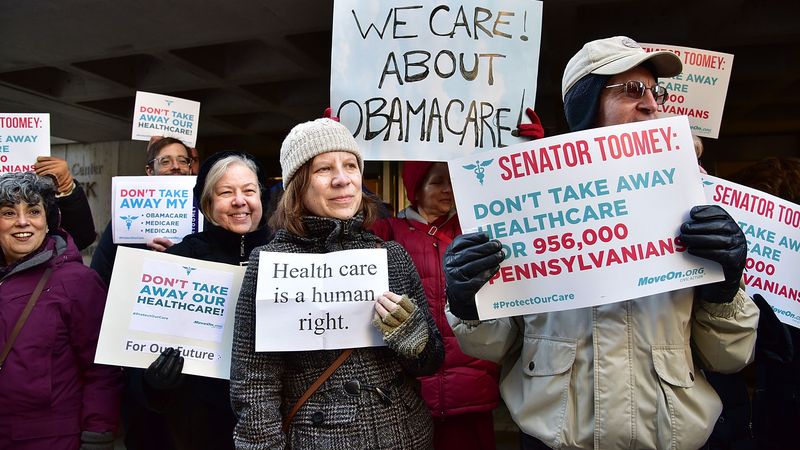 By robbing Peter to pay Paul Republicans think they have hit the ideological jackpot! Kill two birds, the tax code and Obamacare with one stone. But what they are really doing is playing God with the life of millions of people, many of whom will die as a direct result of Republicans robbing Peter to pay Paul